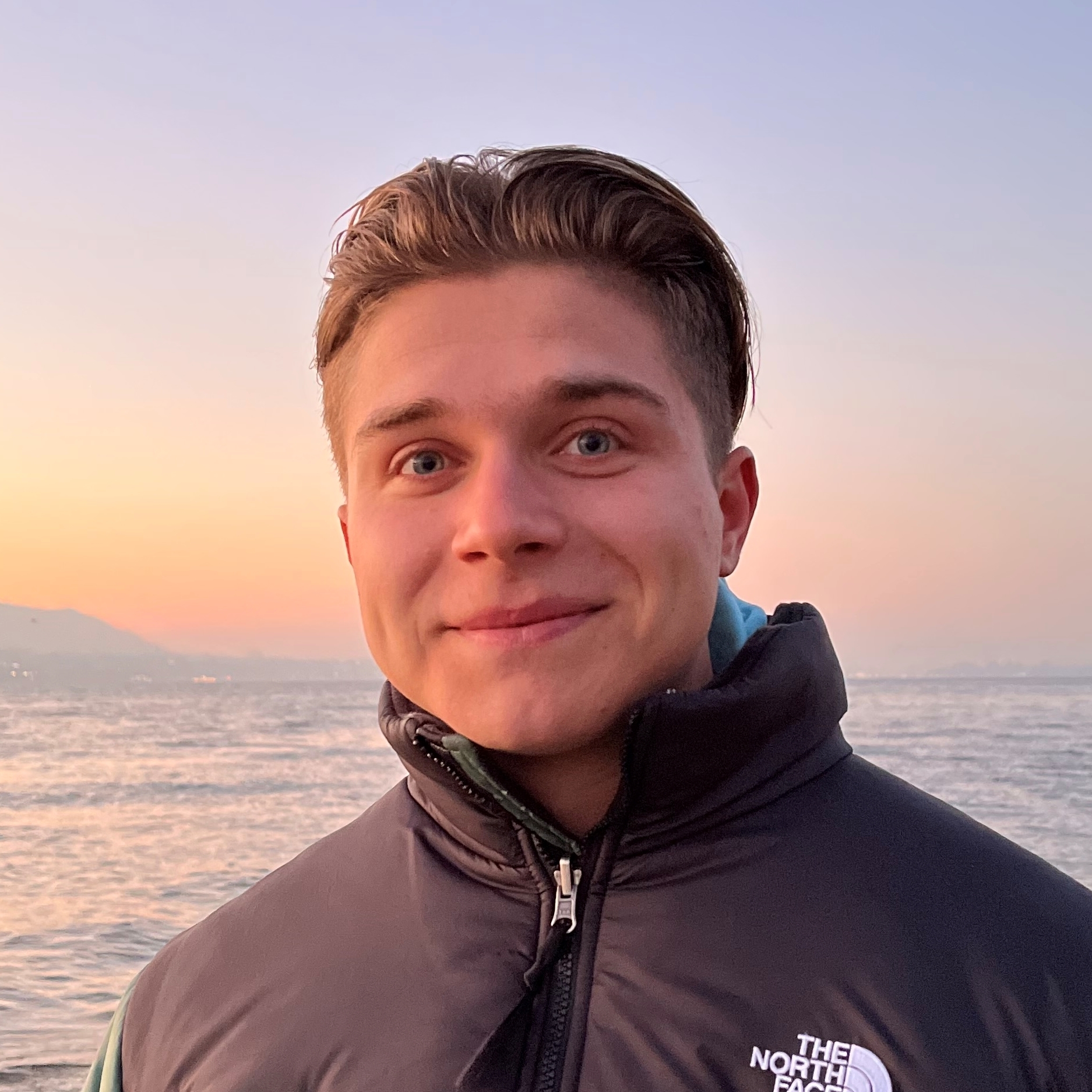 E-MAIL
ADDRESS Universitätstrasse 6, 8092 Zürich, Switzerland
ROOM CAB H 65

I am a PhD student of Markus Püschel. My research interests include applications of mathematics in Signal Processing and Machine Learning. Currently, I am working in the area of Graph Signal Processing and Learning Graphs from Data.
Publications
2020
Diagonalizable Shift and Filters for Directed Graphs Based on the Jordan-Chevalley Decomposition
Panagiotis Misiakos, Chris Wendler, Markus Püschel
Proc. International Conference on Acoustics, Speech, and Signal Processing (ICASSP)
[pdf]
[poster]
Teaching
FS 2022, teaching assistant in Introduction to Machine Learning.